Hours
Monday

9:00AM - 7:00PM

Tuesday

9:00AM - 7:00PM

Wednesday

9:00AM - 7:00PM

Thursday

9:00AM - 7:00PM

Friday

9:00AM - 7:00PM

Saturday

9:00AM - 6:00PM

Sunday

Closed
Our COVID-19 Pandemic Dealership Response
Since the start of the Coronavirus pandemic, we've taken drastic measures to improve our dealership to serve our customers. As a local dealer, we are prioritizing the safety of both our customers and employees by practicing social distancing and sanitizing our dealership multiple times through out the day. Initiatives like home delivery bring your next luxury car purchase to you, so you never have to leave the comfort of your own home.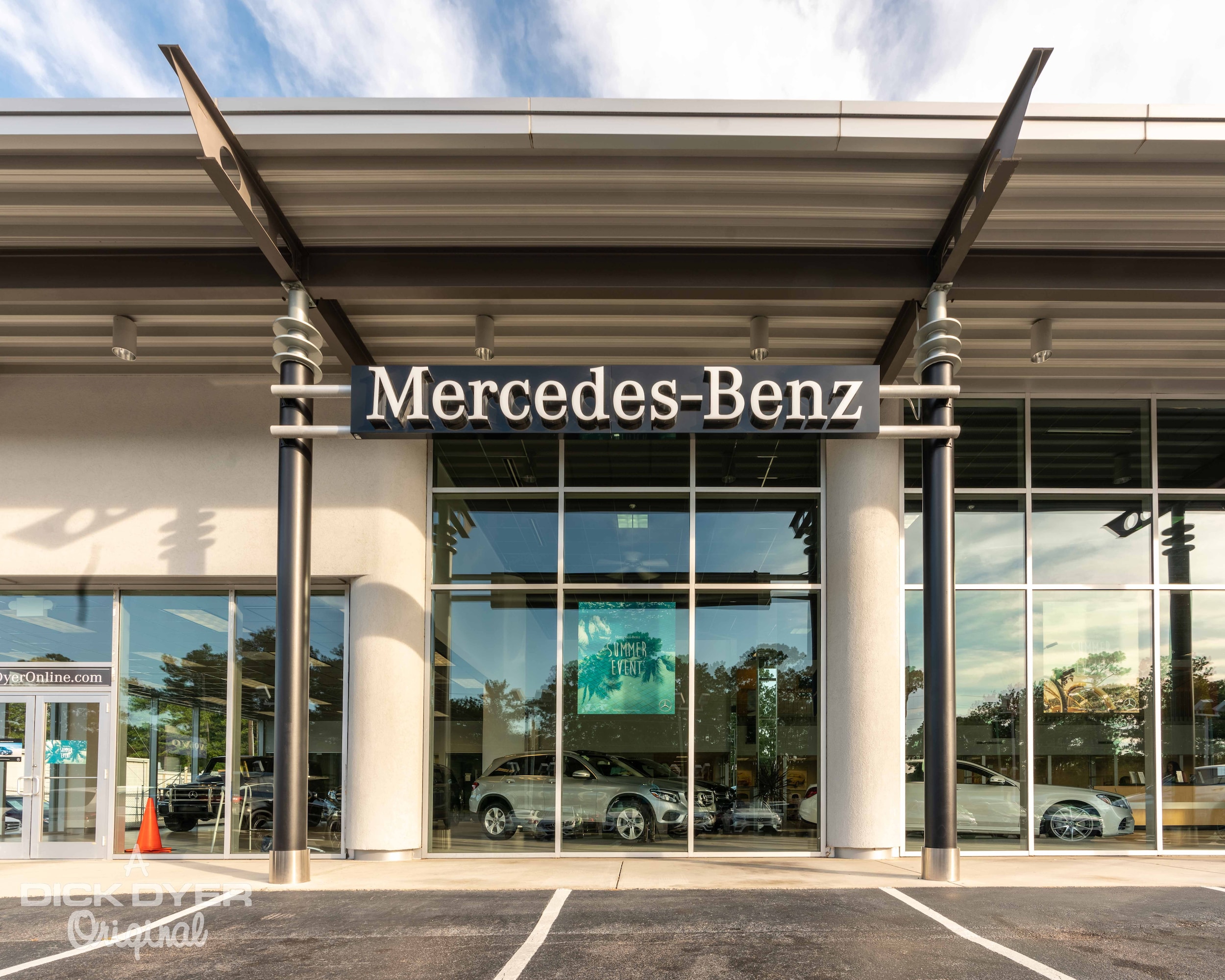 What precautions are we taking due to COVID-19?
Beyond our daily routine cleaning, we have personnel in place to wipe down and sanitize all frequently used surfaces, including doors, facilities, desks, and seating.
We are requiring all employees to remain quarantined for at least 14 days if they or a household member are experiencing any fever or flu-like symptoms.
Hand sanitizer and other cleaning agents are placed throughout our dealership to be used frequently by both customers and employees.
All vehicles are immediately cleaned after each test drive.
Face masks or coverings are required to be worn by employees and customers at all times at our facility.
Local Vehicle Sales Near You
Every month we offer new and exciting deals for customers to save big on their next purchase or lease. All car buyers will enjoy benefits like deferred payments on select new vehicles.
Our new low APR financing rates are the most exciting! You can find a great rate as low as 0% APR. Most car loans up to 84 months even offer payment deferral.
New COVID-19 Car Deals in Columbia, SC
Our new car deals are here, and you can great deal on vehicles like the 2020 GLB or 2020 GLE for up to 72 months with a great rate. New car specials are in abundance this time of year, so you should be able to find something that fits you.
There's a reason why we were voted Best New Car Dealership in Columbia, SC for 2019 by the Free Times. Our customers love the respect and quality we deliver each and every time. Take a look at our reviews to see it for yourself.
Certified Pre-Owned Mercedes-Benz Deals
Certified pre-owned vehicles are one of the best buys of the season. Get payment relief with a low interest loan up to 60 months with a 90-day payment deferral*. C-Class and GLC models appear to be our most popular models this time of year.
There has never been a better time to own or lease a Mercedes-Benz. Our customers really enjoy the CPO program which offers an unlimited mileage warranty.

*See dealer for details. Offers change every month.